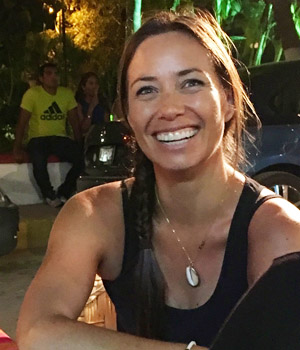 ALISON GROOTVELD
(Coffee Shop Owner/Wild Barista)
Well, most of you around town know me as the Acupuncturist's Wife. That is true, I am Doug's wife.  But, I am also the owner of La Bruja and executive barista.
Originally from Phoenix, Arizona, I later moved to Portland, Oregon. There I graduated from The Art Institute and met my husband, Doug.
He practiced acupuncture, I worked as a waitress/bartender, and we flipped houses. Eventually, the housing market crashed, and we got tired of doing ALL that. So… we decided to go traveling. That is when Doug and I decided to come to Mexico.
The year was 2003. What began as a 6 month surf adventure, became our new lifestyle. And… eventually we moved here -to Barra.
Now, we mostly surf, SUP, and relax –Oh…. and sometimes work serving coffee at the shop, and treating people in the clinic.
–
CHRISTY AMADOR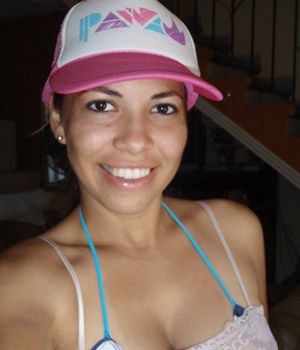 (Shop Manager/Sexy-Sweet Barista)
Christy, from the area (like J-lo from the block), is an amazing girl with too many talents! One of them being –is making a mean cappuccino. She can steam milk like no-one I know.
Besides her incredible cappuccino-making skills, she is a wonderful mother of two girls. –Whom are as funny and adorable as she is. Which has also made her a fantastic multi-tasker! Hence, making her a superb shop manager.
–Thanks Christy-girl 😉 I wouldn't get everything done without you.
–
Photo by DanLacher